USE CODE FALL23 AT
CHECKOUT FOR 15% OFF
Trusted CBD & Delta 8 Store
Take Advantage of our All-Natural CBD Solution
COME VISIT OUR SOUTHLAKE TEXAS CBD STORE
People across the nation are discovering the value of CBD products.  You can try this natural alternative for yourself at CBD American Shaman of Southlake. We're a Legal CBD and Delta 8 Dispensary in the Southlake, TX areas, offering a range of American Shaman CBD products for both humans and animals.
Subscribe And Save 15% On Your First Order
Explore Our CBD Product Options!
American Shaman CBD and Delta 8 products are not one-size-fits-all. There are many different ways you can use CBD.  We offer a wide range of products, including…
What type of CBD oil products are you looking for?  Ask about our current options now by calling (817) 900-6060.
Organic
US Hemp Authority Certified
US Sourced
3rd Party Tested
Organically Extracted
Nanoemulsified
Full and Broad Spectrum
9x More Bio-available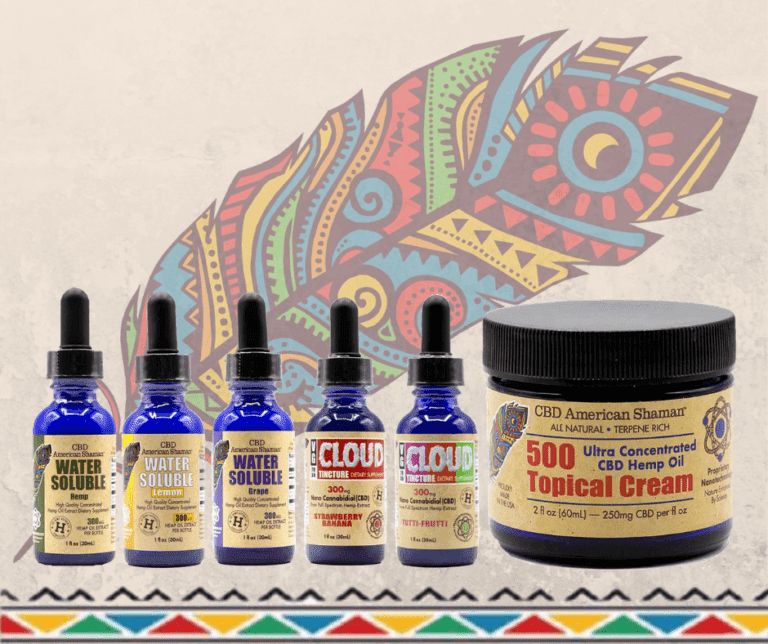 GET TOP-QUALITY PRODUCTS AND PROFESSIONAL GUIDANCE
At our Southlake, Texas American Shaman CBD store, you'll get more than just our 100% natural American-made products.  You'll get dedicated customer service and guidance from an educated team. Come in for a free consultation and Learn The Benefits And Uses Of CBD.  You can even sample our Water Soluble Drops, VG Cloud and CBD Topical Cream products for free.
Including High Quality CBD into your daily routine can change your health for the better.  Discover the advantages of CBD products at American Shaman of Southlake, 480 W Southlake Blvd, Southlake, TX 76092.
Labs and Documentation
We test for CBD and THC content. In order to stay compliant with legal limits, we ensure that all of our extracts and products have less than 0.3% total THC, which includes D9-THC and THCA.
Tetrahydrocannabinolic acid (THCA) is a non-psychoactive compound that becomes THC during decarboxylation, which happens when the compound is heated up.
Even though THCA is not psychoactive in its current state, we know it could become THC if it gets decarboxylated, which is why we ensure that the sum of D9-THC and THCA is less than 0.3%, rather than just the psychoactive D9-THC.
Available Lab Reports
We believe in transparency. We want our customers to know that they are getting exactly the amount of CBD that our labels say they're getting. We work hard every day to ensure that our products meet the legal requirements and provide our customers with a pure and potent product that works. It's the Shaman way.
You can scan the QR code on the bottle or packaging of our products to view the lab report for that specific batch.
CBD American Shaman of Southlake's nanotechnology represents the refinement of hemp oil concentrate. Our unique process gives unmatched particle size, putting cannabinoids….
CBD American Shaman of Southlake is dedicated to bringing wellness to the world through ultra-concentrated terpene rich CBD oil derived from all natural, high quality industrial hemp…
Our Ultra Concentrated Hemp Oil is derived from industrial hemp, a type of cannabis plant. Unlike marijuana which is bred for its THC (tetrahydrocannabinol) content — the element…